Hire The Best Restaurant Food Photographer & Stylist in Delhi, Gurgaon
Best Food, Product Photographer in Delhi, Gurgaon, Noida
Manish Rajput Photography is one of the best Food & product photography Service providers in Delhi NCR because he shoots the smallest to big Food & products items in such a way that they can grab attention, and he creates food images drooly that impact desired message, create a brand name, and convince the target audience to buy the product just based on photos. So, if you are looking for the best professional food & product photographer in Delhi, India, so we are the right option for you!
I Care About Business Satisfaction & Convenience.
Food Photography Service in India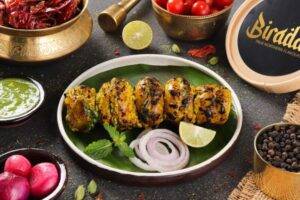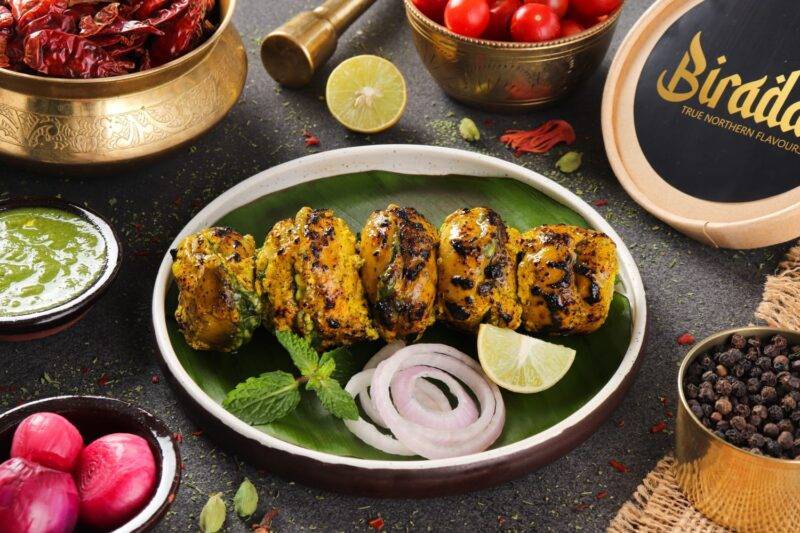 We provide food photography service according to your requirement. We do food photography for restaurants, café, bars menu, cloud kitchens, and advertising shoot.
Creative Product Photography Service
We provide Product photography service according to your requirement. We do Product photography for Online site, amazon, flipkart, meesho and advertising shoot.
Interior-Exterior Photography Service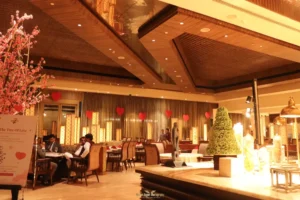 We provide Interior & Exterior photography services according to your requirement. 
We Generate Content for Instagram boost your Instagram reach with our creative professional photoshoot.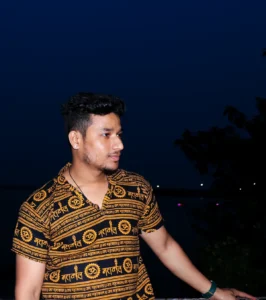 Delhi and Gurgaon-based commercial photographer and product photographer he is liable for his extraordinary photography, the mindset is so creative and stylist, I have shoot my food & products from many photographers but no one gives us a result like you, you are the in the whole India thanks manish for this fantastic shoot. i will definitely recommend to my friends & colleagues.
Manish Rajput Photography is a celebrity wedding, food, and product photographer which deals with portrait photography, Product, restaurants, bars leagues, and caterers, I have done a shoot with Manish Rajput I feel he is a very creative mindset photographer out of Delhi, Gurgaon, and Noida I have many options to choose but I choose your photography services thanks dear for the best services.
We are Working With India's Top Food & Product Brands
Why We Are The Best Food Photographer?
We are best because we shoot every small to the big food and product items and carry all our props for photography. As you know, the Props' collection is difficult to arrange, so we have already set for any food and product crockeries and equipment for the shoot. We have a large group of crockeries like plates, different size bowls, dip bowls, decoration props and much more. As per the challenges of location, we are based in Delhi, Gurgaon, Noida, and Faridabad, so you can easily hire us from any nearest restaurant/café location.
We have more than six years of experience in food and product photography, our team worked with more than 433 plus food brands all over India.
We are passionate food photographers and stylists, you know that if your passion and profession are the same then you will be energized by your work and work efficiency any time with a full-mind presence.
Food Photographer in noida
Why Swiggy and Zomato Food Photography Is Important for Cloud Kitchen and Restaurant
Swiggy Zomato photography is important When customers can not taste your tasty food immediately, quality food photography can create a sensory experience. It gives your audience an idea of the flavors & taste to show them how to use and/or consume your products & connects them to your brand.
Swiggy, Zomato, and Restaurant Photographer in Delhi, Gurgaon, Noida, Faridabad India
We are experienced food photographers and stylists based in Delhi NCR areas we have worked in the last 6 years with lots of food brands including swiggy, zomato and Uber eats, and lots of restaurant photography in Delhi, Gurgaon, Noida and in india,s other cities & We know the aspect ratio that the swiggy and zomato demand for list images for food delivery we are the one-stop solution for you, so why are you wasting time finding photographers, call us now.
Best Food & Product Photography in Delhi Ncr, Gurgaon, Greater Noida, Faridabad, Ghaziabad
We are the most professional food & product photographers in Delhi, NCR. We have a very skilled food & product photographer in Delhi with at least Six years of expertise in the photography of high-end brands & we offer food photoshoots, Product photoshoots, e-commerce photography services, and fashion model photography services in Delhi for anybody who manufactures, promotes, or sells products in India or elsewhere. We are fully qualified members of the professional food & product photographer and have been ranked as the number one product photographer near me, south Delhi, Gurgaon, Greater Noida, Faridabad, and Ghaziabad for the last five years, with the best food & product photography rates in Delhi NCR. We take pride in creating exciting, high-quality industrial imagery and providing outstanding customer service, and we do so regularly. Hire us now and get the best deal and discount on food shoots.
Best Food Photographer in Gurgaon, (Gurugram) India
Food photography is critical for expanding your market and establishing your brand as a reputable marketing firm. Our photographic service is the right choice if you want a stunning, original, yet straightforward photo package of your food products. As a digital food photographer with full-colour management, we do food photography in Gurgaon and quickly provide high-quality food product images. Marketing materials and PR all benefit from our services.
Professional Food Photography Made Easy and More Attractive Your Swiggy & Zomato Listing.
We offer complete photography solutions to our clients. We do shoot for restaurant food photography, swiggy & zomato food photography, and social media food photography. Professional food photography makes it easy and more attractive for your online food platforms; Manish Rajput Photography is the one-stop solution for your wedding, food, and product photography or business. Please don't waste your time searching photographer near me.
Event Photographer in Delhi, India
We Capture various Events Photography in Delhi, such as weddings, corporate events, conferences, concerts, and other special occasions. Their primary goal is to document the event and provide clients with high-quality images that capture its atmosphere, emotion, and essence.
Our photographers are skilled in capturing candid moments, staging posed shots, and adjusting lighting to create the perfect picture.
We are here to help you 7 days a week and respond within 10 minutes. Plus, you can find most answers to your questions right on What's app chat.